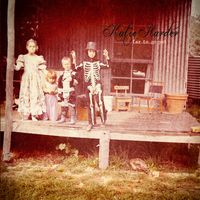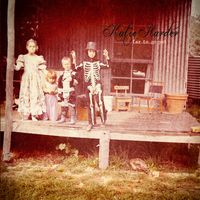 Lyrics
Conflict erupts in my head
About what should be done and what should be said.
With my time so many things I could do
But in the end all the matters is you.

Permission to be free
And not worry is all I need.
I have to give it to myself
Taking time to nurture my health.

Chorus
And then there's you
Speaking love and truth and all to be renewed
Letting me be me
Cause that's all you expect from me

Trying to live right
I'll hold on with all my might
Trying to grasp all that's true
When the world try's to drag from you

But kicking and screaming I'll put up a fight
I'll try to make it through the night
And when morning sun touches my face
I'll know with you grace I won the race.